Find Parts You Need Fast
Oil, trimmer line, spindles, belts, blades, engine parts and everything in between, the Prime Parts range has you covered.
Parts For Your Outdoor Power Equipment
Prime Parts offers a comprehensive range of spare parts, accessories, and aftermarket parts suitable for a range of outdoor power equipment.




Browse Prime Parts best-selling products!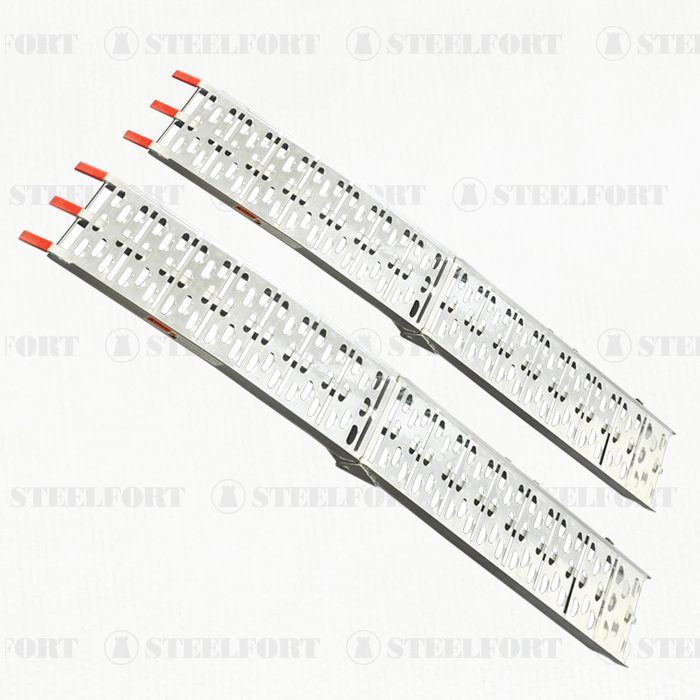 ALUMINIUM FOLDING RAMPS
Price on Enquiry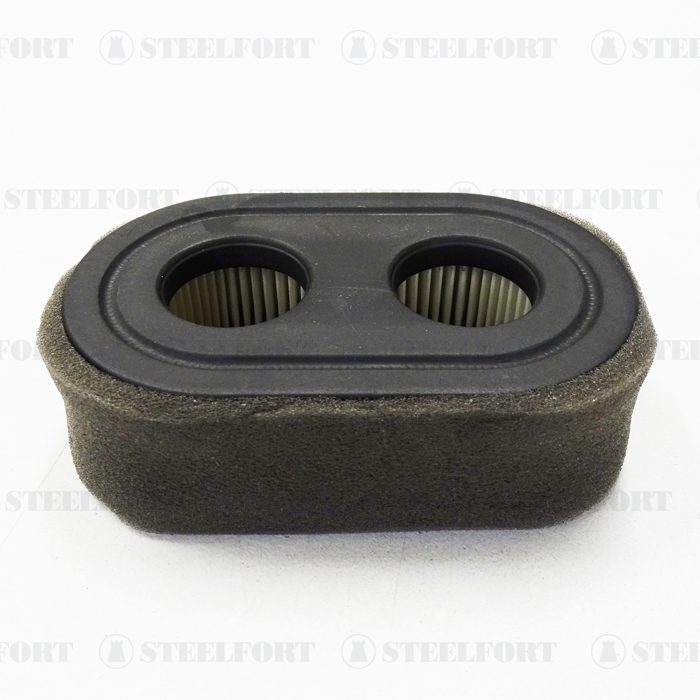 Briggs & Stratton 798452 with Pre-Filter
Price on Enquiry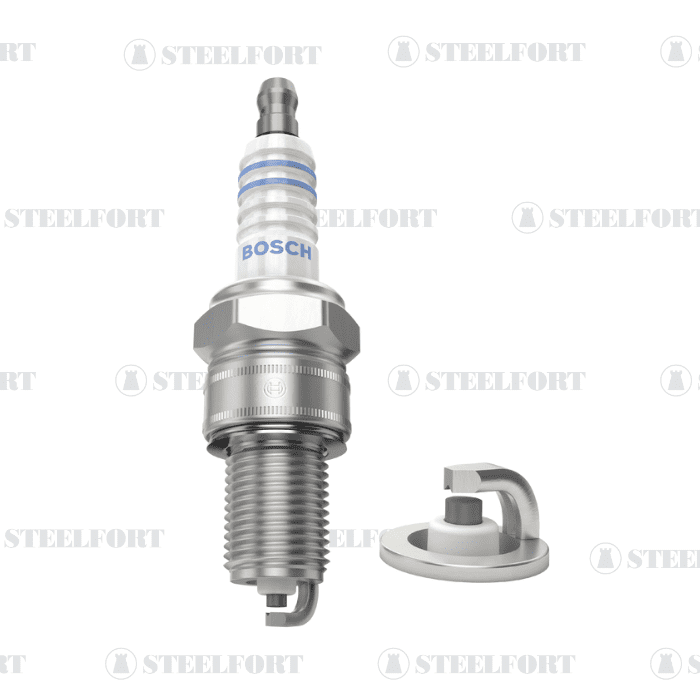 FR8DC+ Spark Plug
Price on Enquiry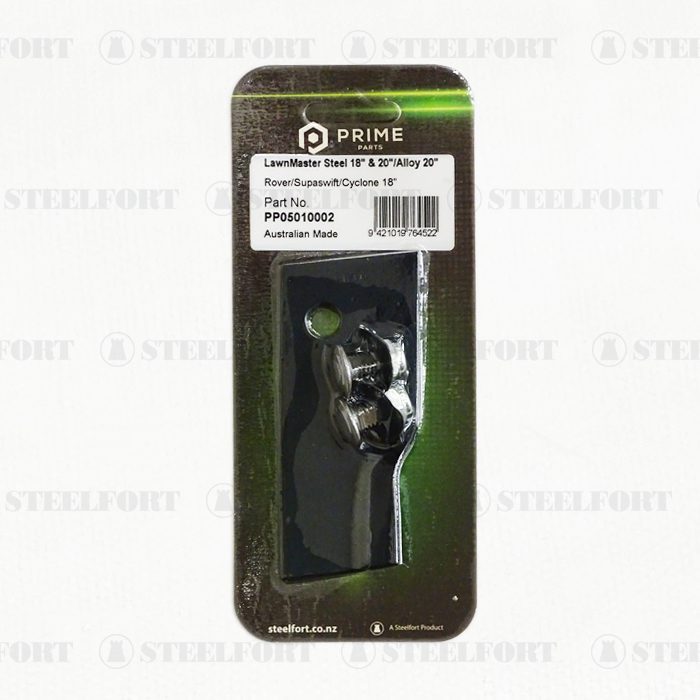 LawnMaster & Rover 18/20" Blade Kit
Price on Enquiry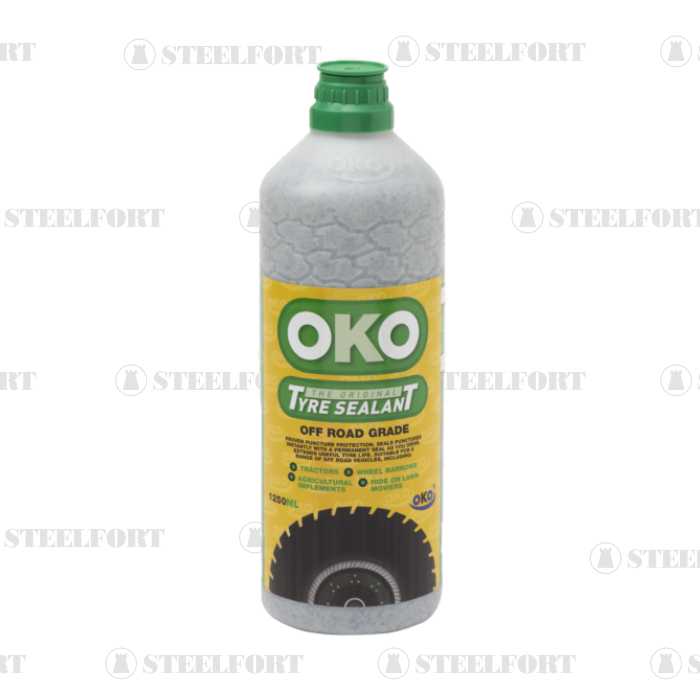 Off Road Grade
Price on Enquiry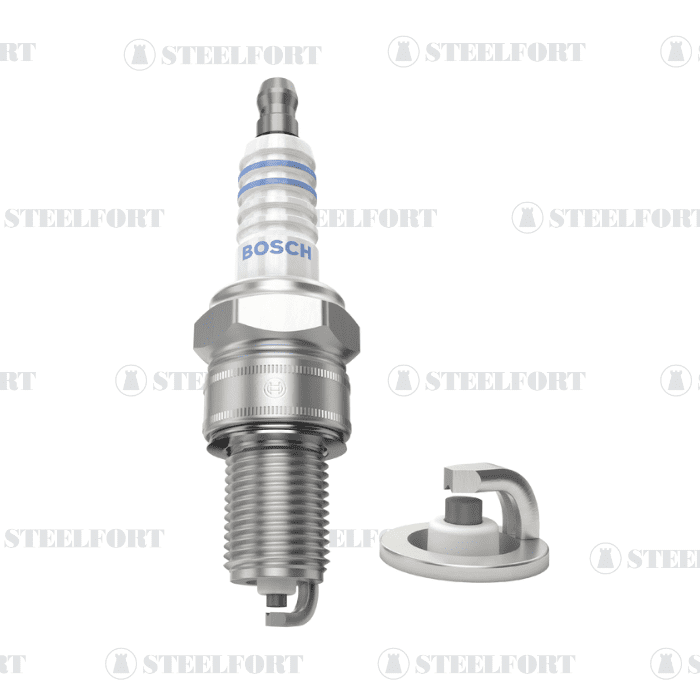 USR7AC Spark Plug
Price on Enquiry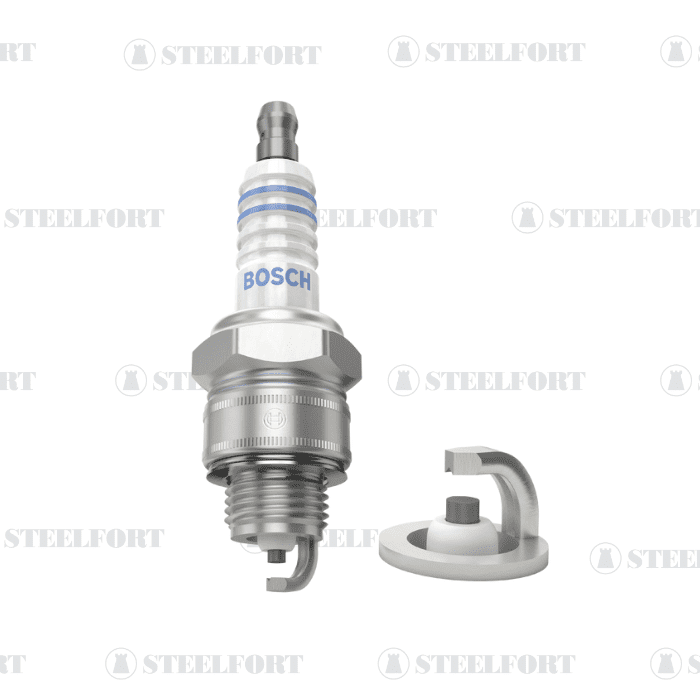 WR11EO Spark Plug
Price on Enquiry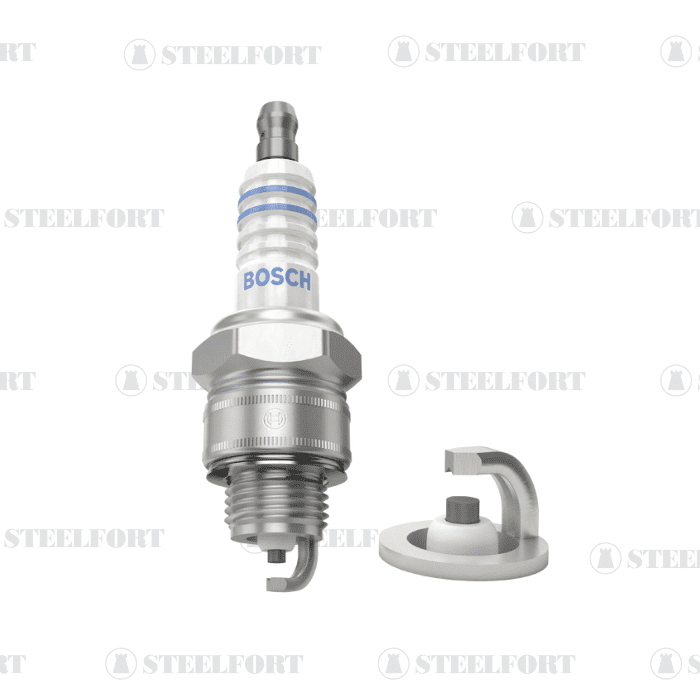 WR7BC+ Spark Plug
Price on Enquiry