CNC Services
Delivering unmatched precision and efficiency.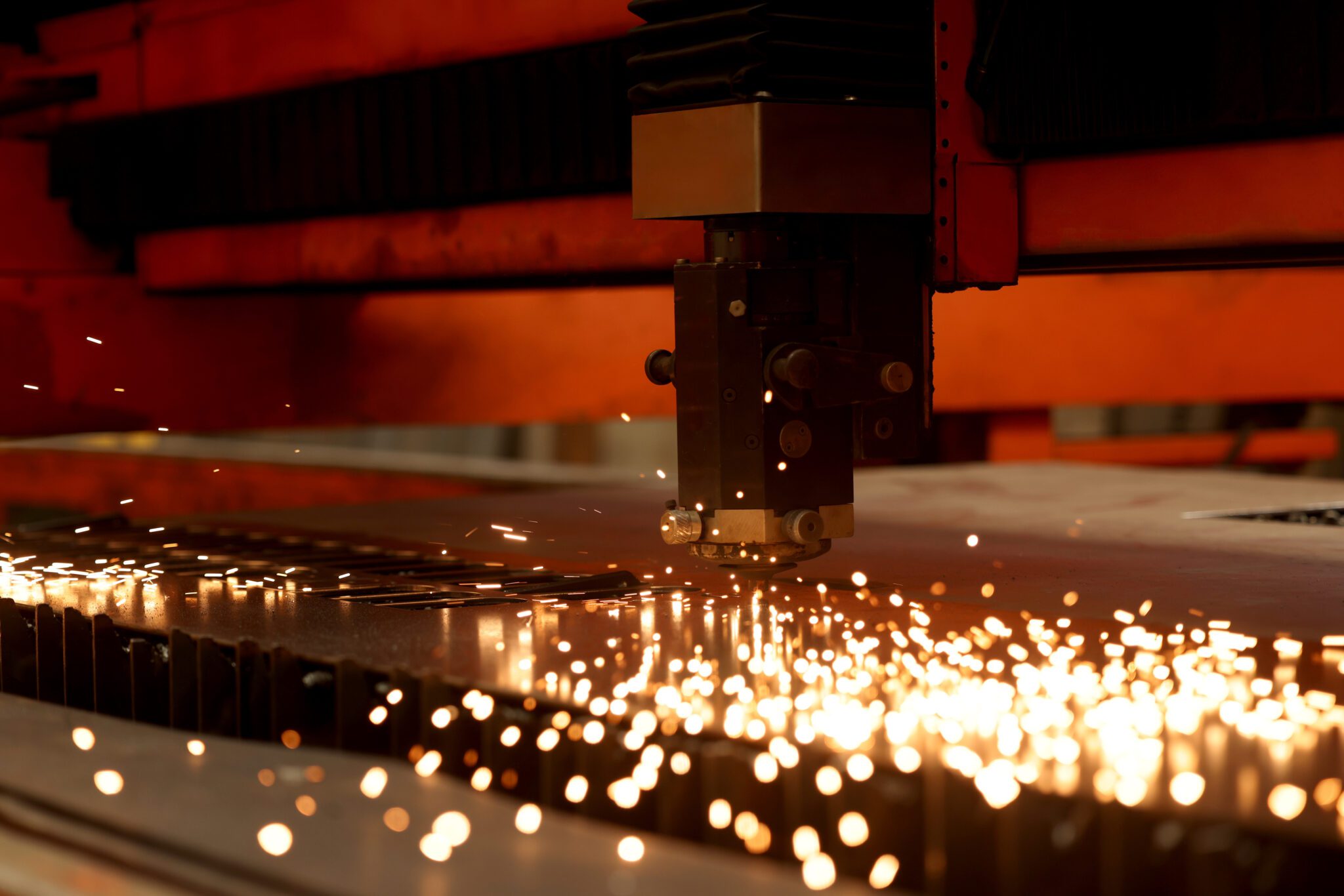 CNC Laser Profile Cutting
Leveraging advanced laser technology, our adept team demonstrates excellence in cutting and manufacturing repetitive items with remarkable precision, adhering to fractional millimeter tolerances. This unparalleled level of accuracy guarantees our ability to meet the exacting demands of production-oriented components and sub-assemblies.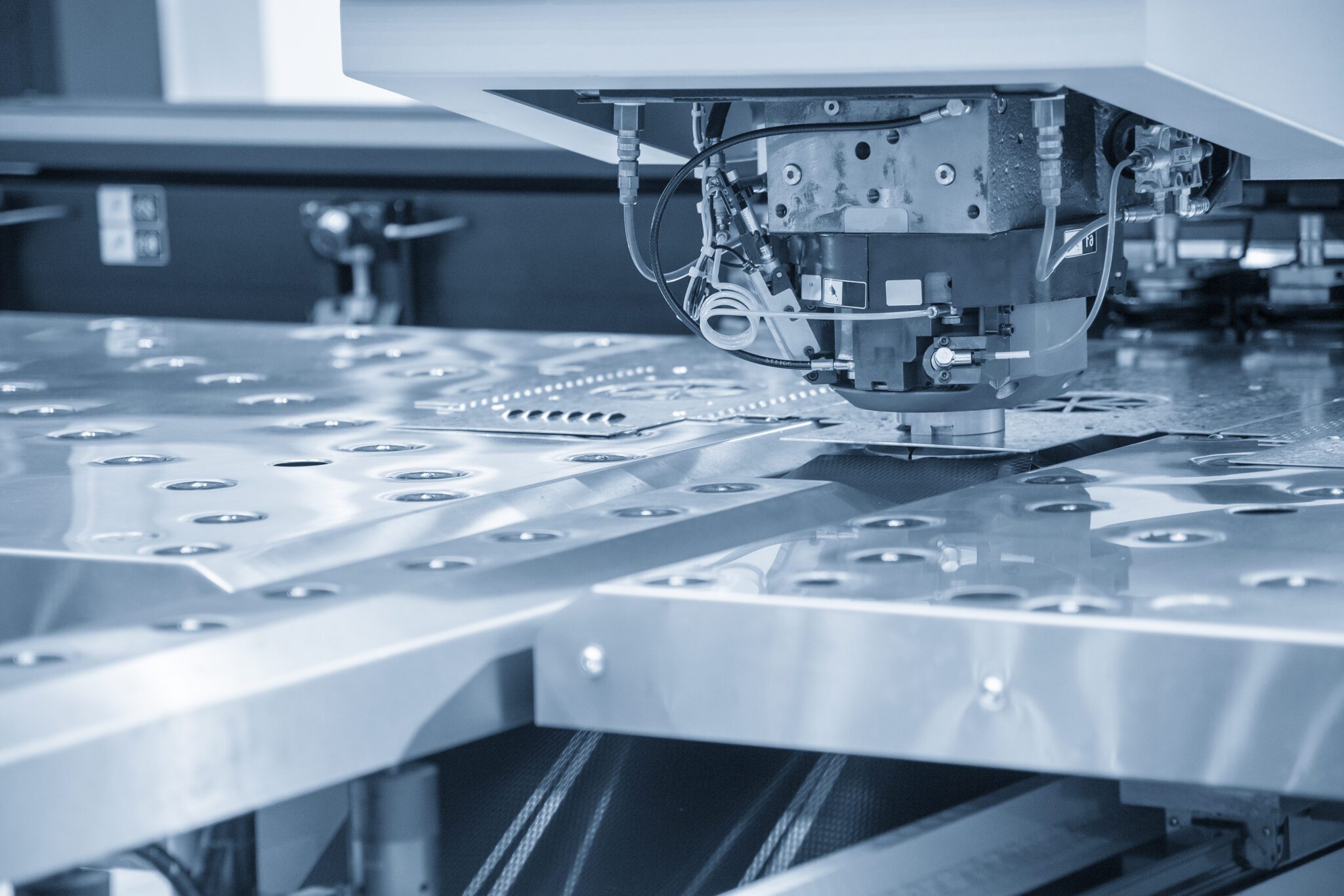 Steelfort boasts two high-performance CNC turret punch presses: a 15-ton Wiedemann machine and a 20-ton Amada. These machines are renowned for their exceptional speed and precision, enabling us to fabricate an extensive array of shapes, including round, obround, square, perforations, louvers, and cowls.
Our capabilities extend to working with stainless steel, meeting your precise specifications with a minimum hole size of Ø2.0 in 1.6 and Ø5.0 in 3.0, ensuring accuracy and efficiency in our operations.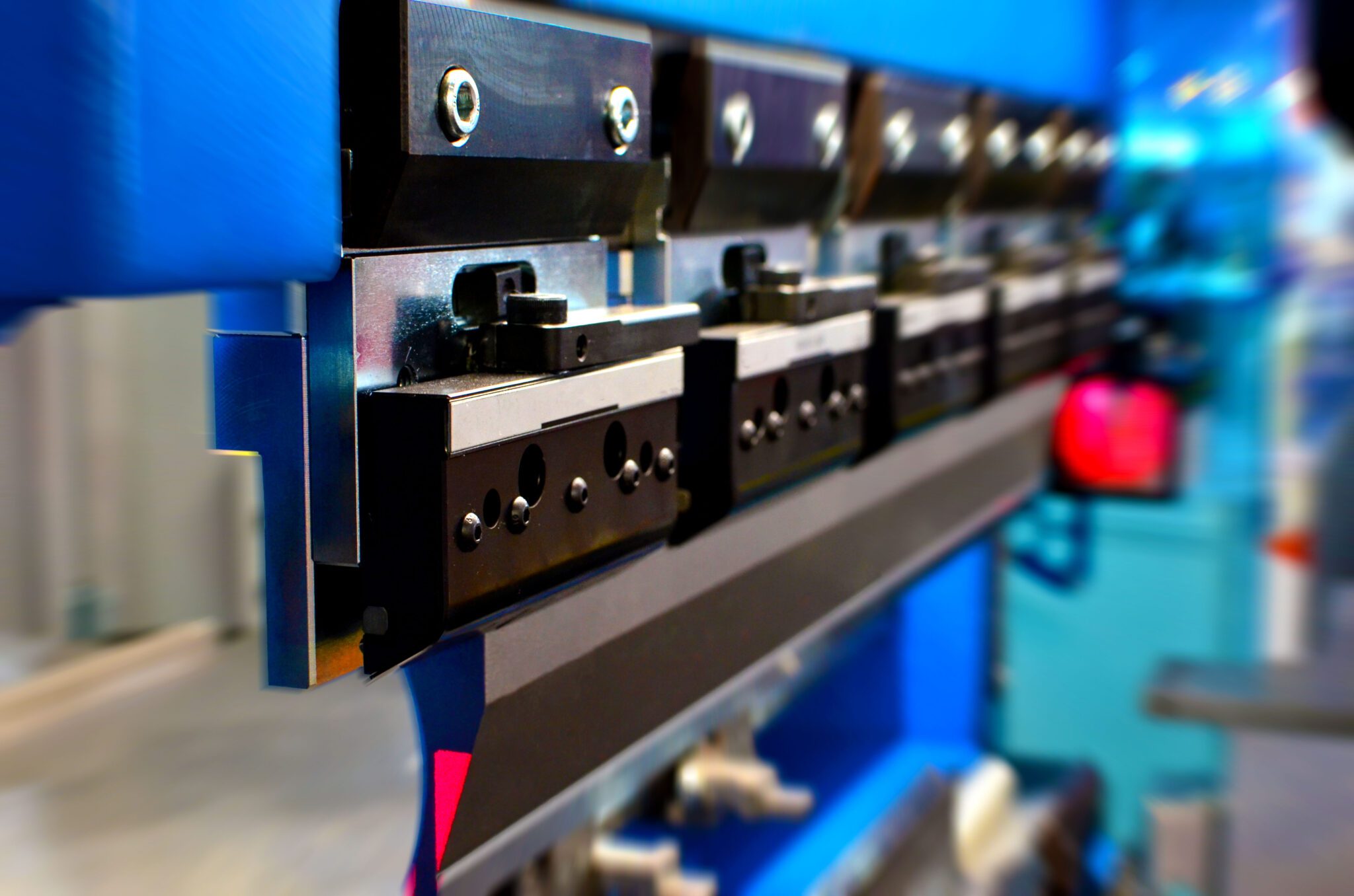 Steelfort takes pride in its fleet of two press brakes, each equipped with remarkable capabilities. Featuring a maximum throat depth of 270mm and a blade length of 3100mm, our press brakes are well-equipped to manage a diverse array of bending operations. The advanced programming of our backstops enables concurrent movement in two horizontal directions, while the blade's downward direction can be finely adjusted to suit the task at hand. This level of flexibility enables us to achieve fold angles spanning from 36° to 179°, facilitating up to 18 sequential bending steps with precision and efficiency.