Research, Design and Engineering Services
Elevate your projects with Steelfort's Research, Design & Engineering Team, experts dedicated to excellence.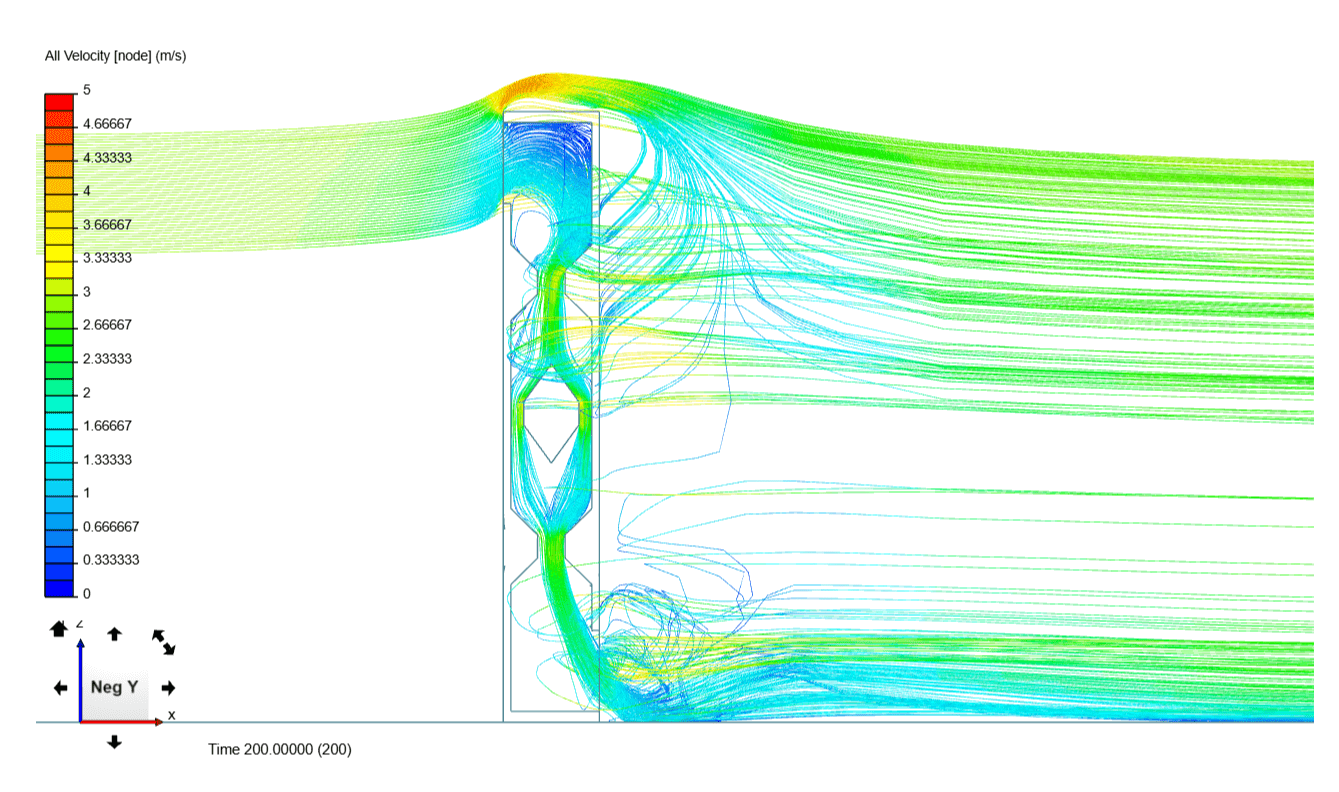 Computational Fluid Dynamics (CFD)
Enhancing our design capabilities, we harness Autodesk Inventor for precision modelling. Complementing this, we employ Computational Fluid Dynamics (CFD) analysis to optimize airflow and liquid flow patterns, reducing energy consumption and pressure drops. Further scrutiny is applied using Finite Element Analysis (FEA) to ensure material suitability, shape, profile, and structural strength in our designs. This comprehensive approach guarantees the efficiency and reliability of our solutions.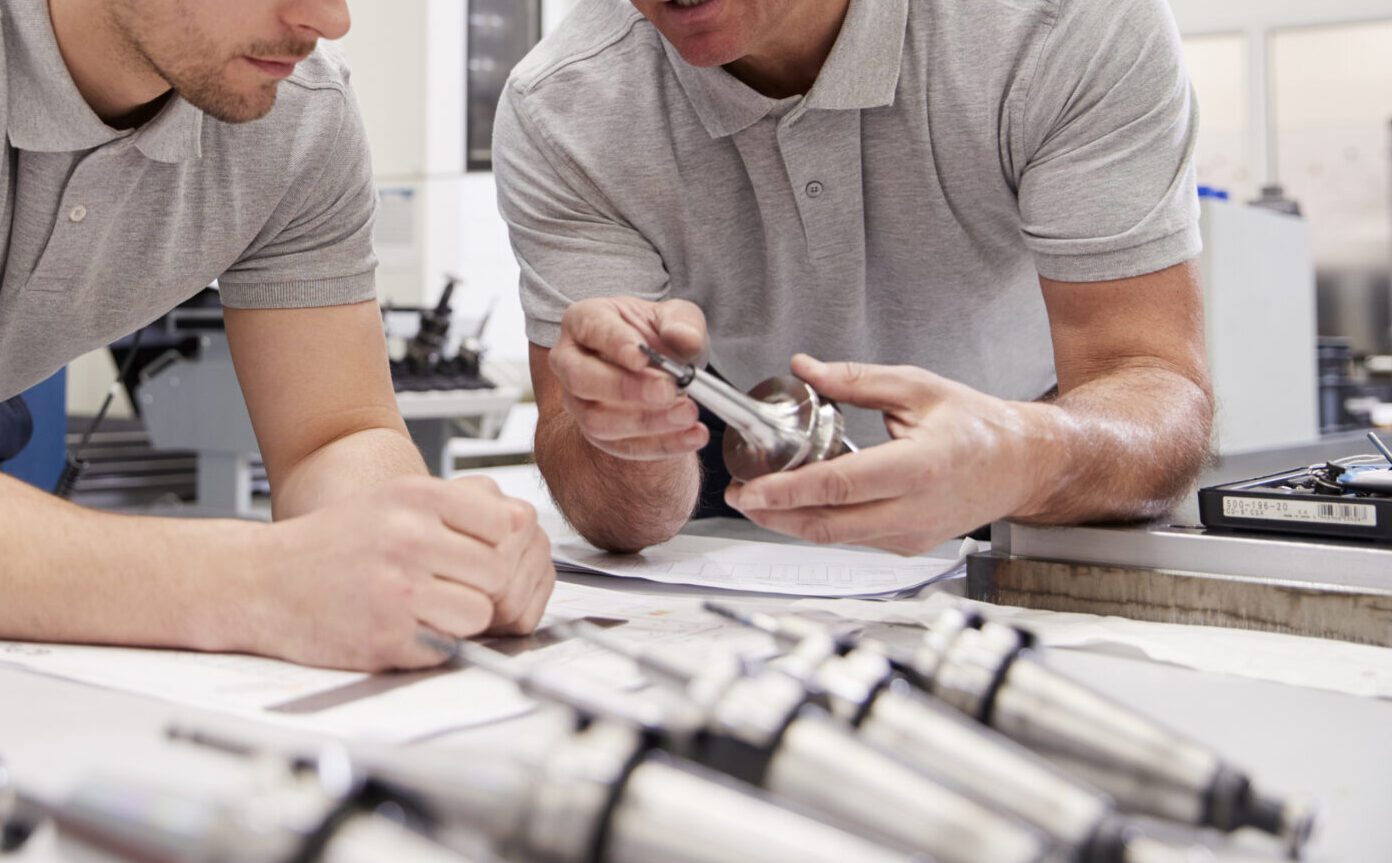 Our exceptional accomplishments across all aspects of Design and Manufacturing operations are the direct result of our unwavering dedication to excellence, coupled with our continuous pursuit of innovative and enhanced methodologies through research and development.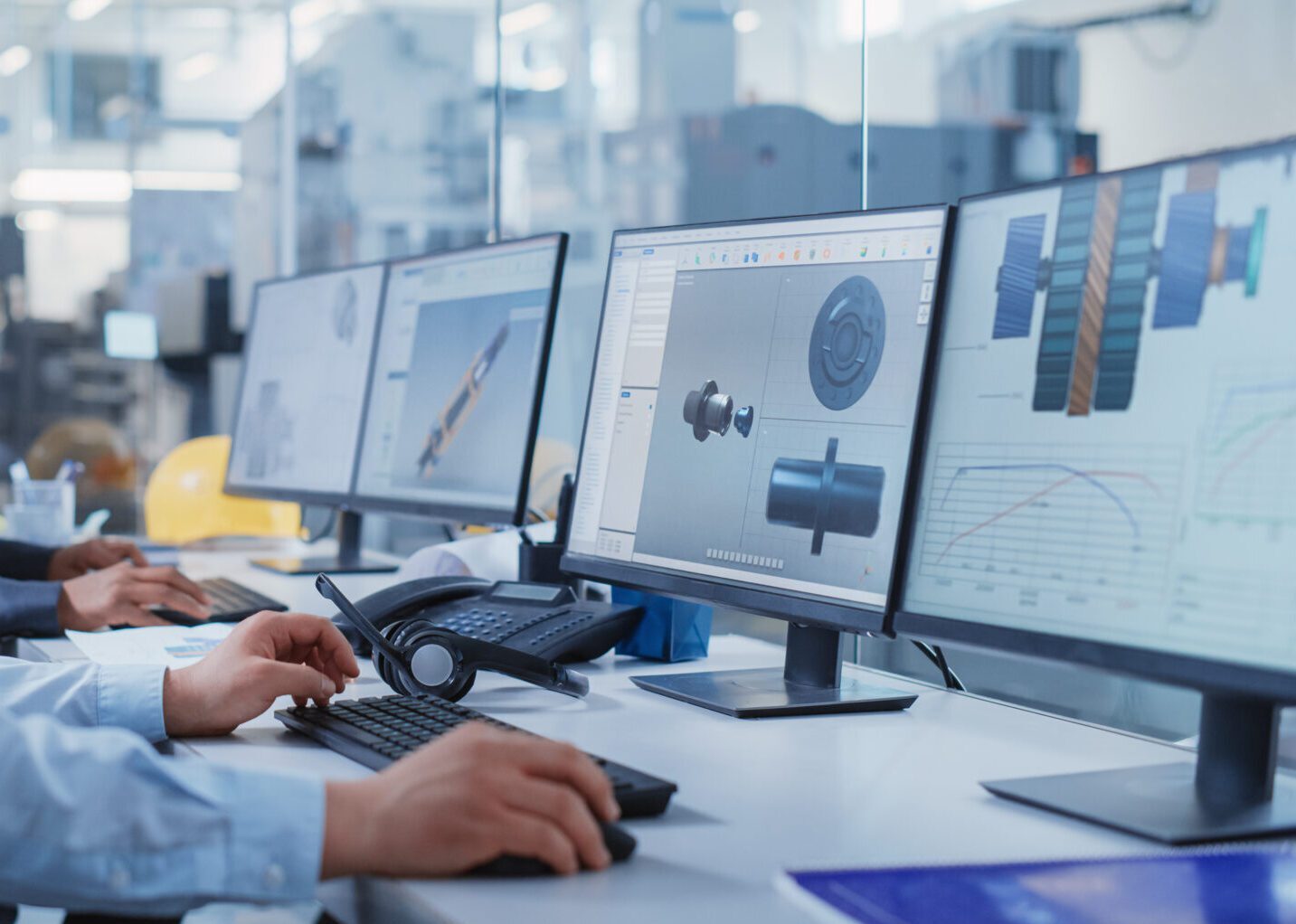 Computer Aided Design (CAD)
We employ an array of in-house Computer-Aided Design programs, along with 3D modelling, product rendering, practical experience, and robust engineering principles. These elements are seamlessly integrated into the development of both standard production line items and bespoke solutions.