Stainless Steel Fabrication
Discover top-tier stainless steel fabrication, where precision and durability come together to enhance your bespoke projects.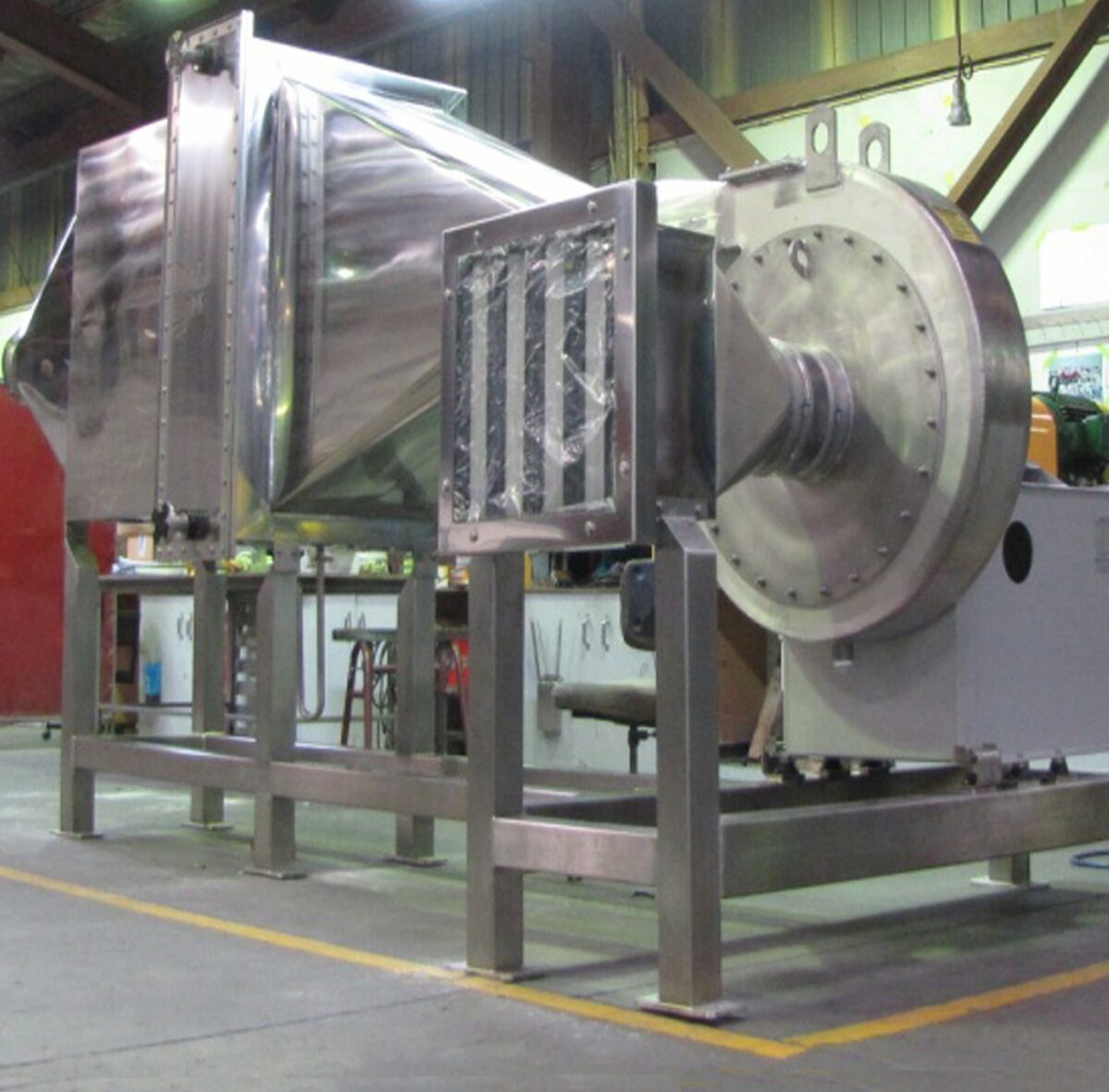 Your Stainless Steel Specialists
Our foremost objective is to provide comprehensive and pragmatic engineering solutions that harmonize with budgetary considerations, space limitations, seismic compliance, pertinent local and global standards, and customized performance criteria specific to the involved processes. We create tailored industrial air conditioning units that adapt to fluctuating local ambient conditions. Using a specially designed air movement fan system, we first pass the air through roughing filters for purification. Then, we employ dehumidification through a refrigerant or chilled water heat exchanger, followed by reheating using either a steam heat exchanger or electric elements. The final step involves HEPA filters to guarantee the delivery of clean and dry air into the processing area.
.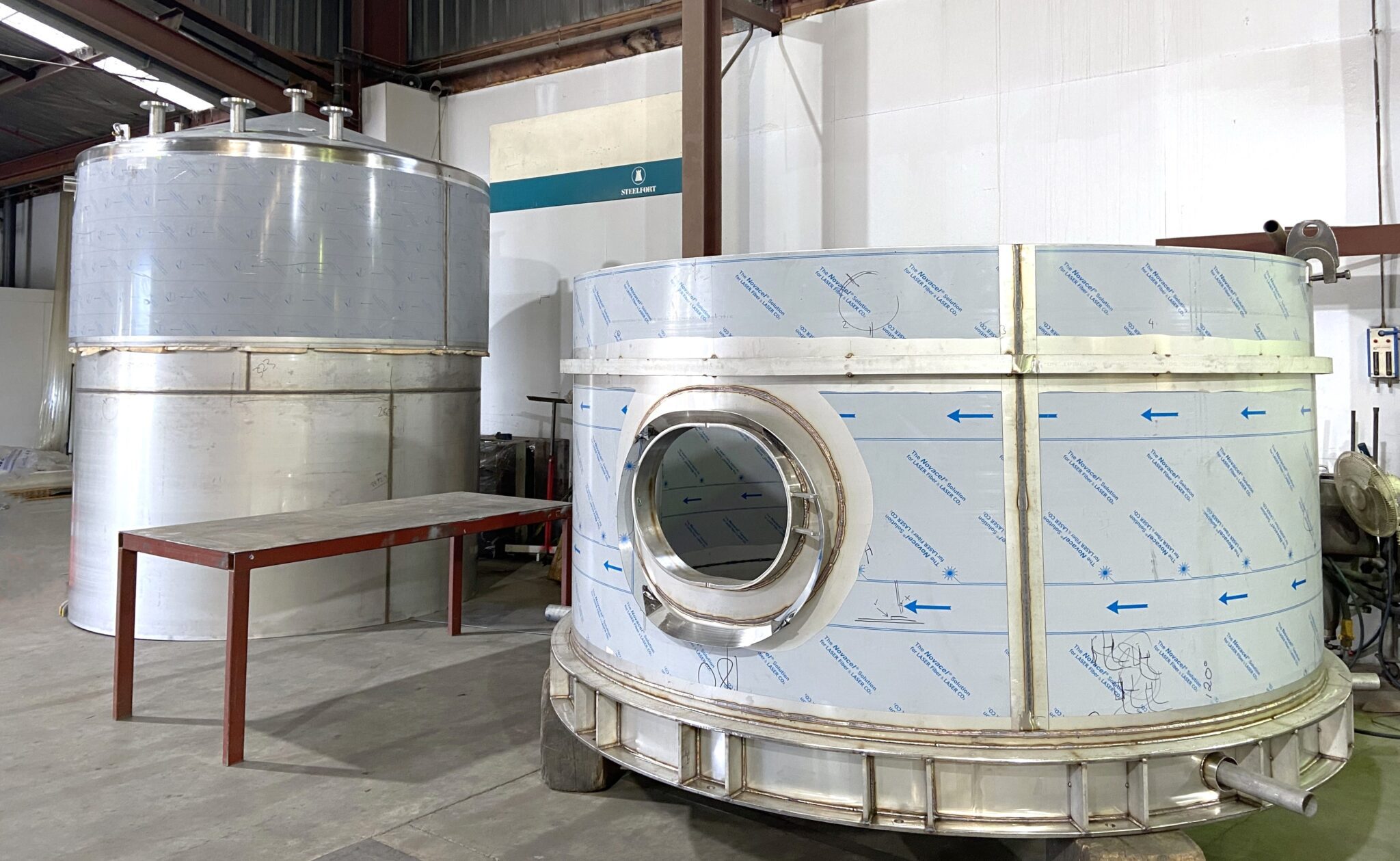 General Stainless Steel Fabrication
We specialize in the precision fabrication of commercial and industrial equipment. Our accomplished team of engineers and fabricators combines extensive expertise and skill to craft customized process vessels and specialized solutions tailored to diverse industries, including architectural and decorative components.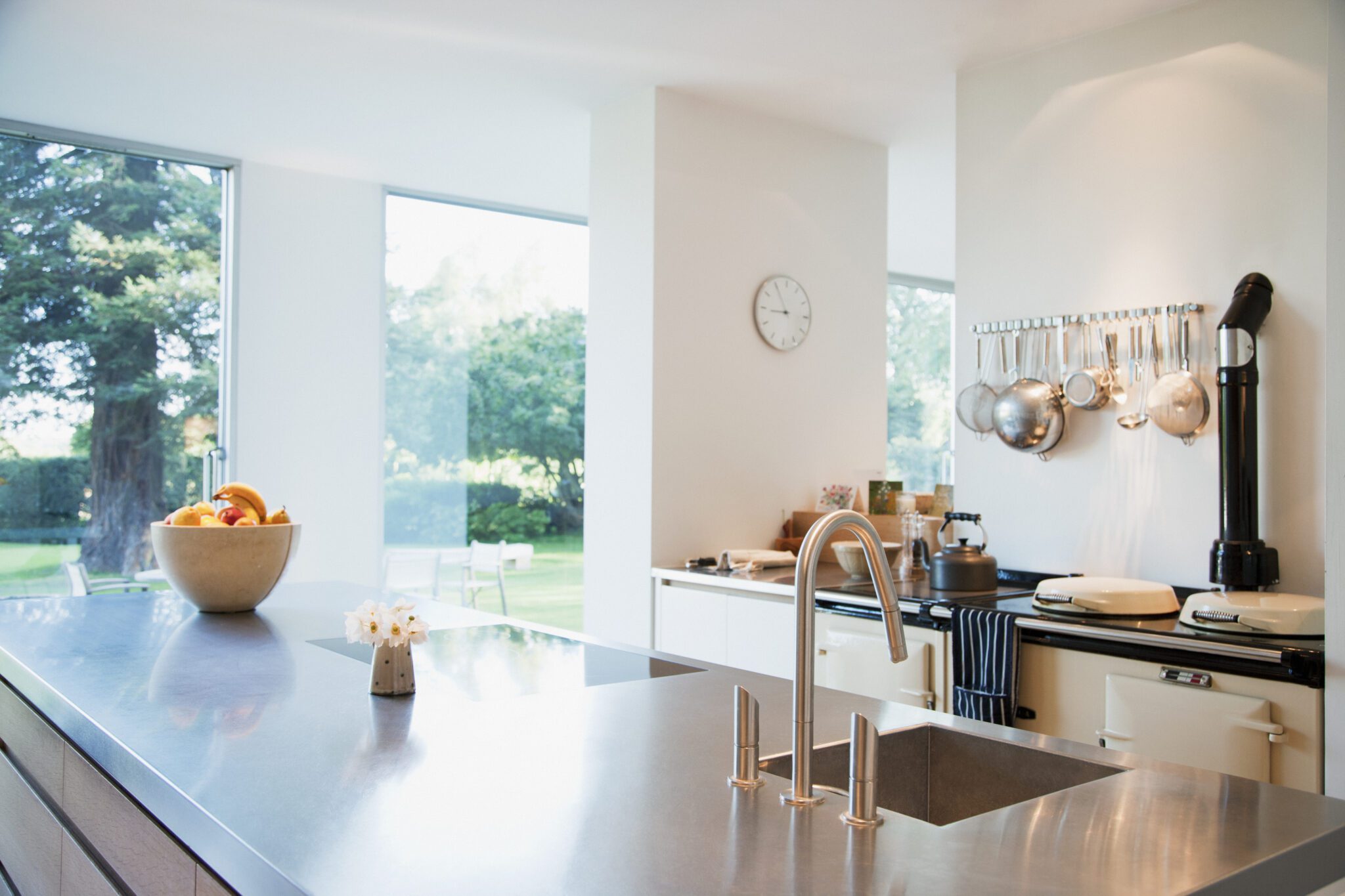 Domestic Stainless Steel Fabrication
Elevate your kitchen with the addition of sophisticated stainless steel countertops. Our team of highly skilled fabricators excels in crafting bespoke domestic countertops, islands, and work surfaces, available in straight, "L," and "U" shapes. Our offerings encompass a wide range of choices, from different bowl configurations to upstands, edge treatments, and even stylish waterfall ends, all meticulously crafted using both smooth and textured materials.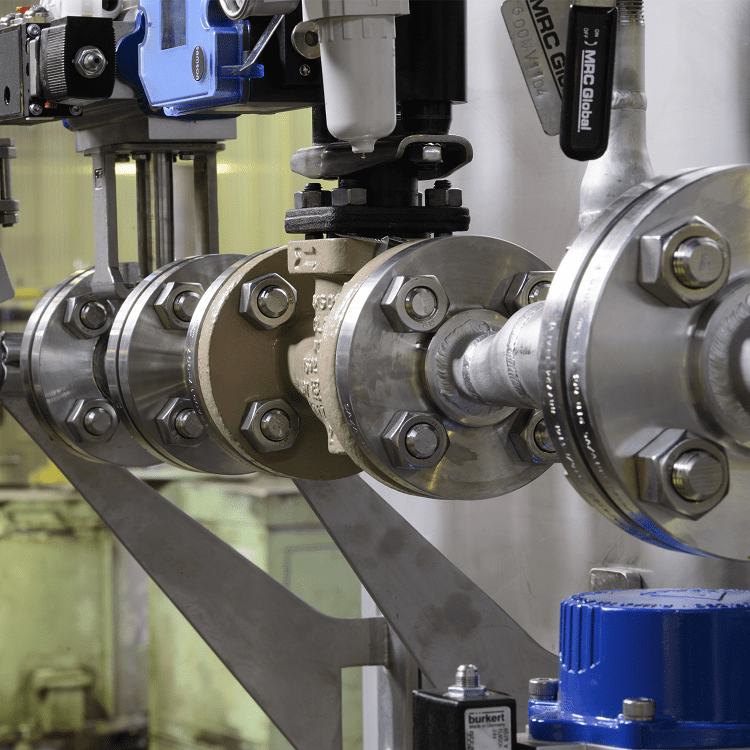 Specialised Project Fabrication
Our team of committed professionals skilfully draw upon a diverse range of expertise and extensive experience to execute projects that have played a pivotal role in establishing Steelfort's esteemed reputation. Our approach seamlessly combines functional designs with flawless surface finishes, ensuring that our products consistently exceed the stringent hygiene standards demanded by various industries, both domestically and on the international stage.