Steelfort is New Zealand's only locally owned outdoor power company, mastering kiwi backyards since 1946.
As a family-run venture, Steelfort thrives on innovation. Our commitment to research and development enables us to consistently deliver top-tier equipment to everyday customers, setting the industry standard.



Steelfort is dedicated to producing and providing exclusively the most superior quality brands and products. With a primary emphasis on Outdoor Power Equipment, which encompasses renowned names like Cub Cadet, LawnMaster, Rover, Worx, and Prime Parts, Steelfort's reach extends to distributing Miele and Hoshizaki as well.
Steelfort is also an innovative leader in manufacturing stainless steel. From benches to heat exchanges to extraction canopies and CNC services, a team of talented and highly qualified staff take ownership from design to fabrication.
Browse our featured range of high-end premier products from some the most well-known and prestigious brands.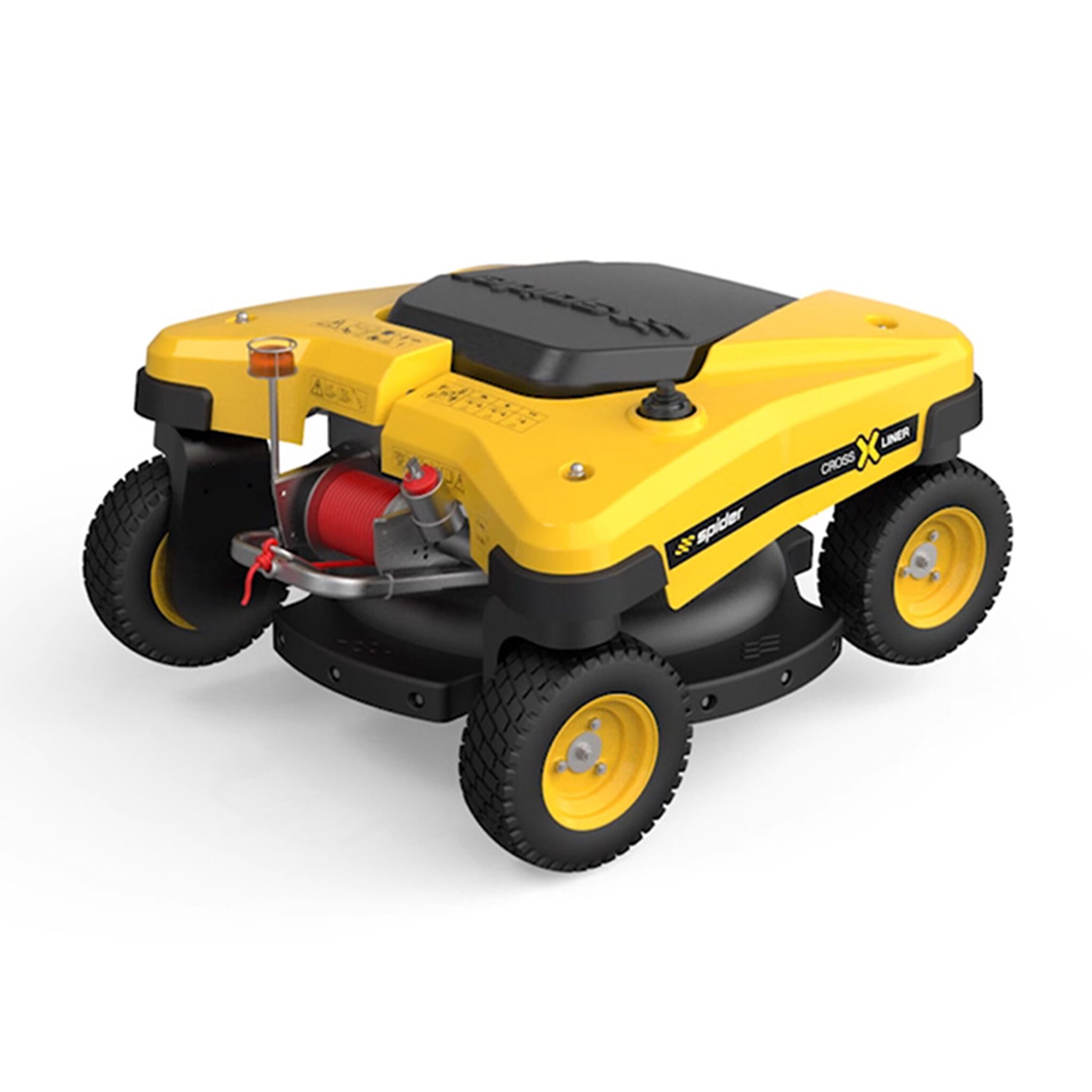 Crossliner
Price on Enquiry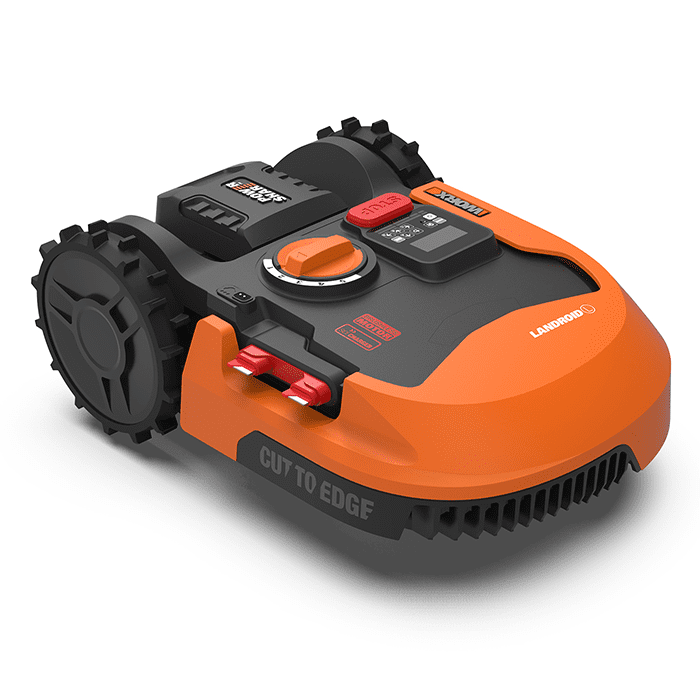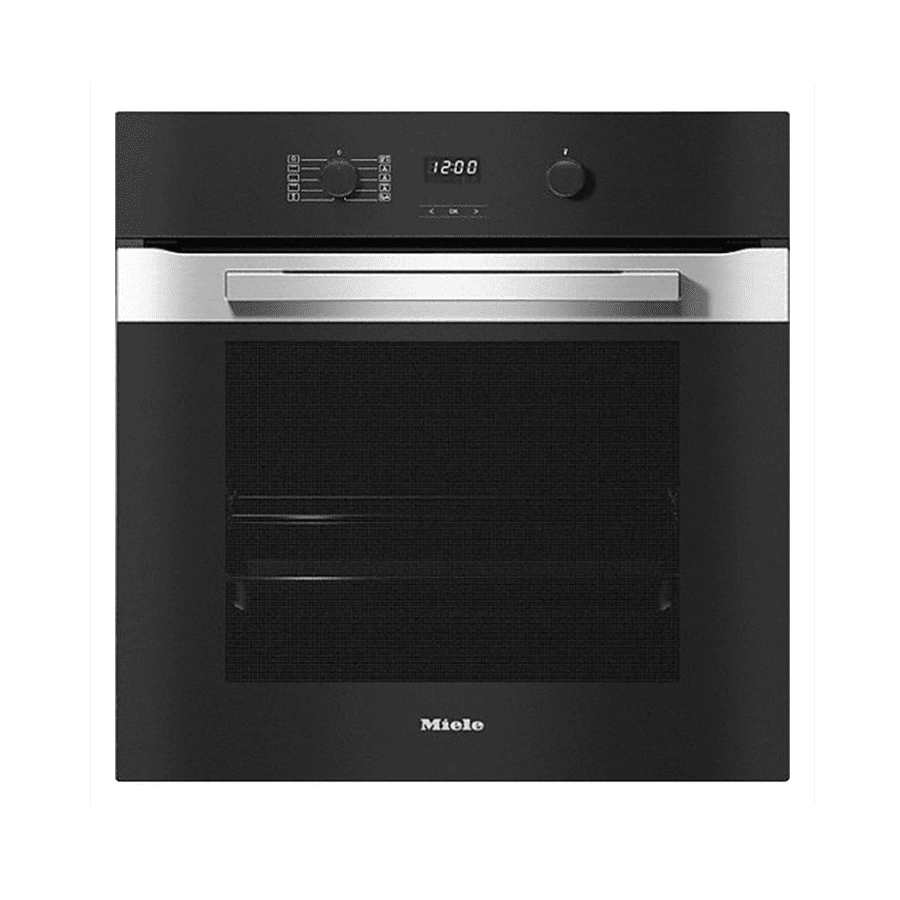 Miele H2860 BP Full size oven
Price on Enquiry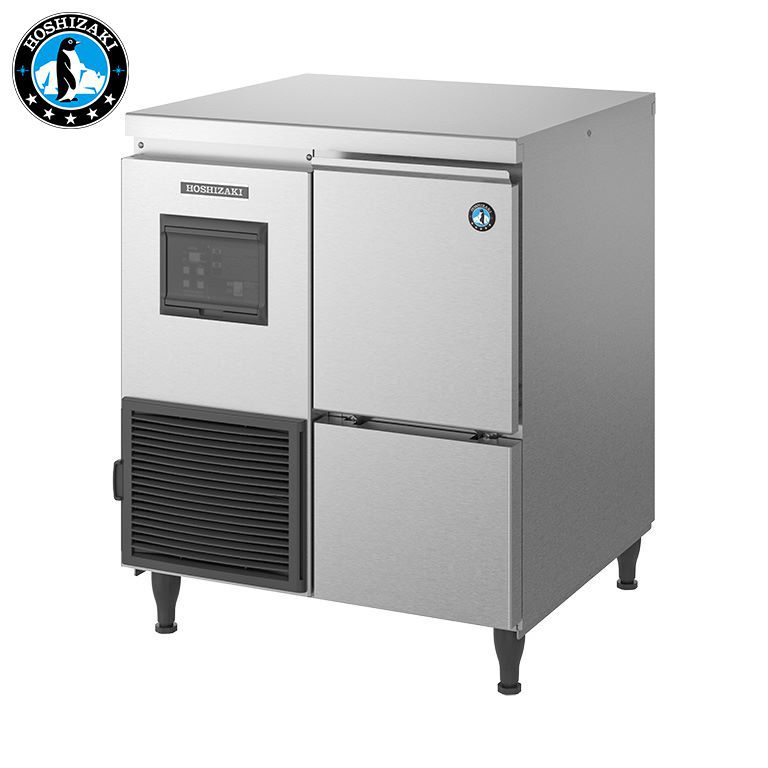 Hoshizaki FM-150KE Flaked Ice Maker
POWERFUL, RUGGED & ROBUST
Gladiate your lawn with the all-new 21″ Commercial Gladiator Pro mower!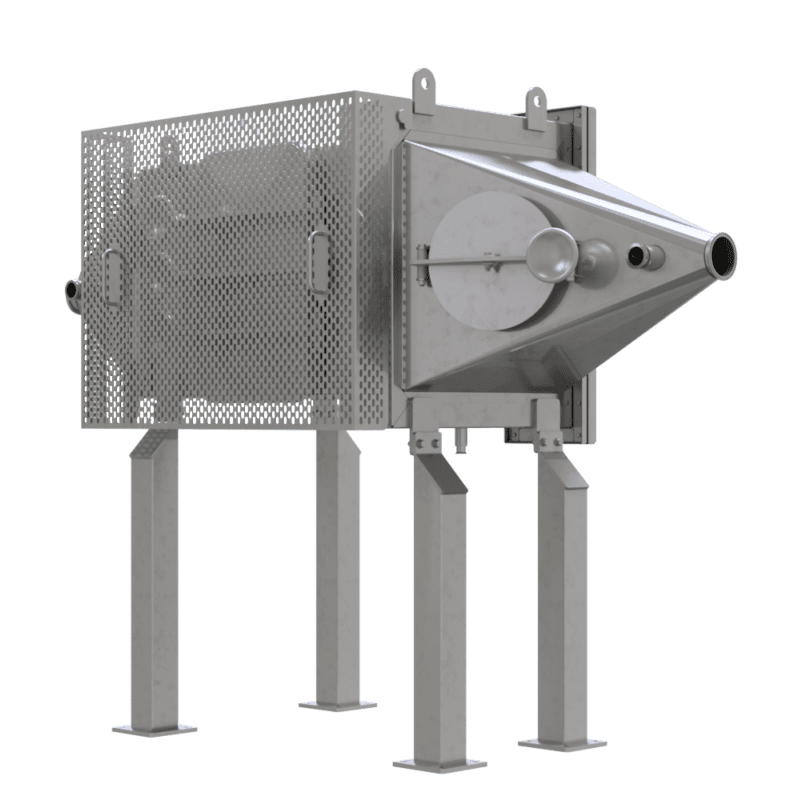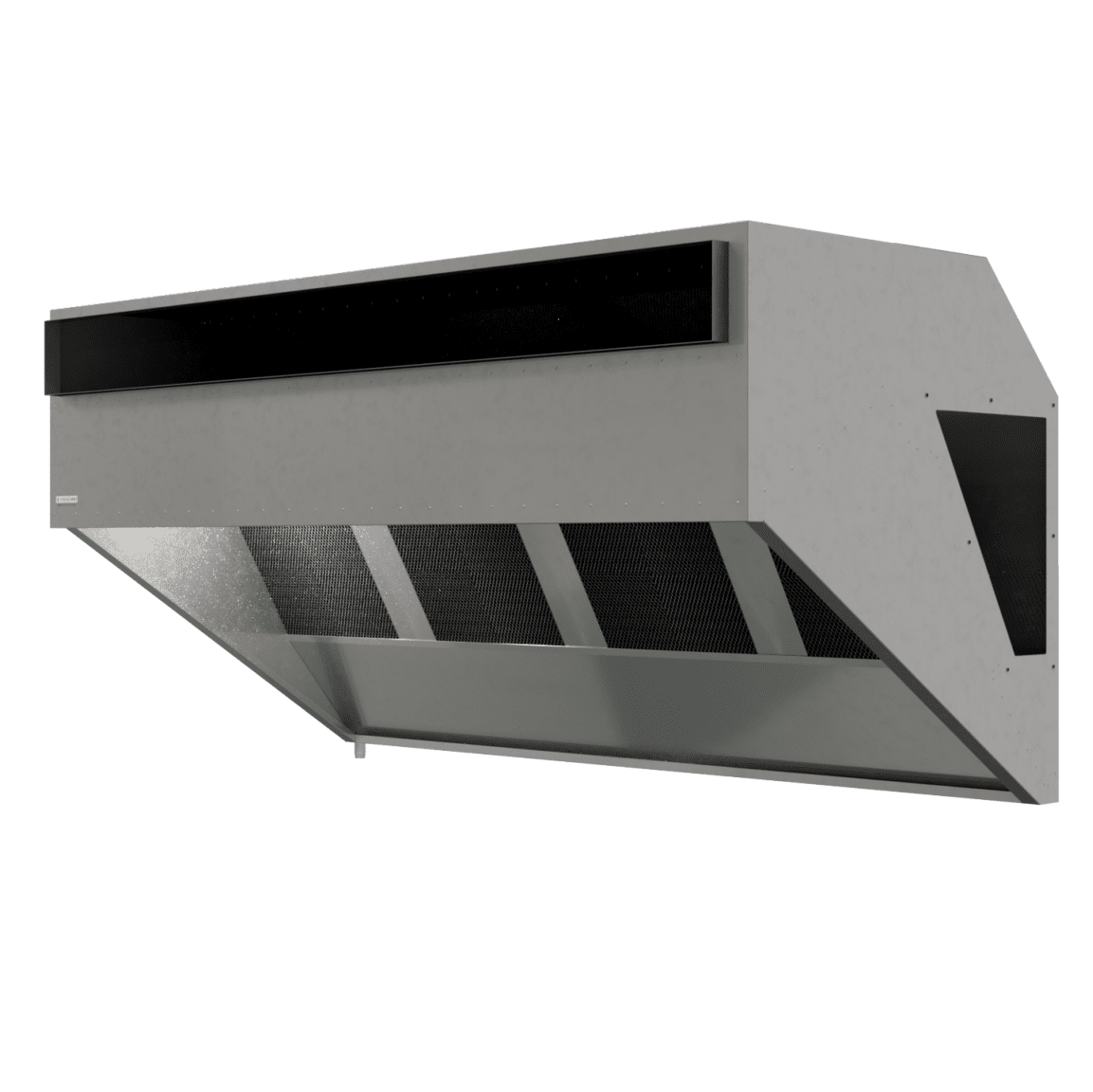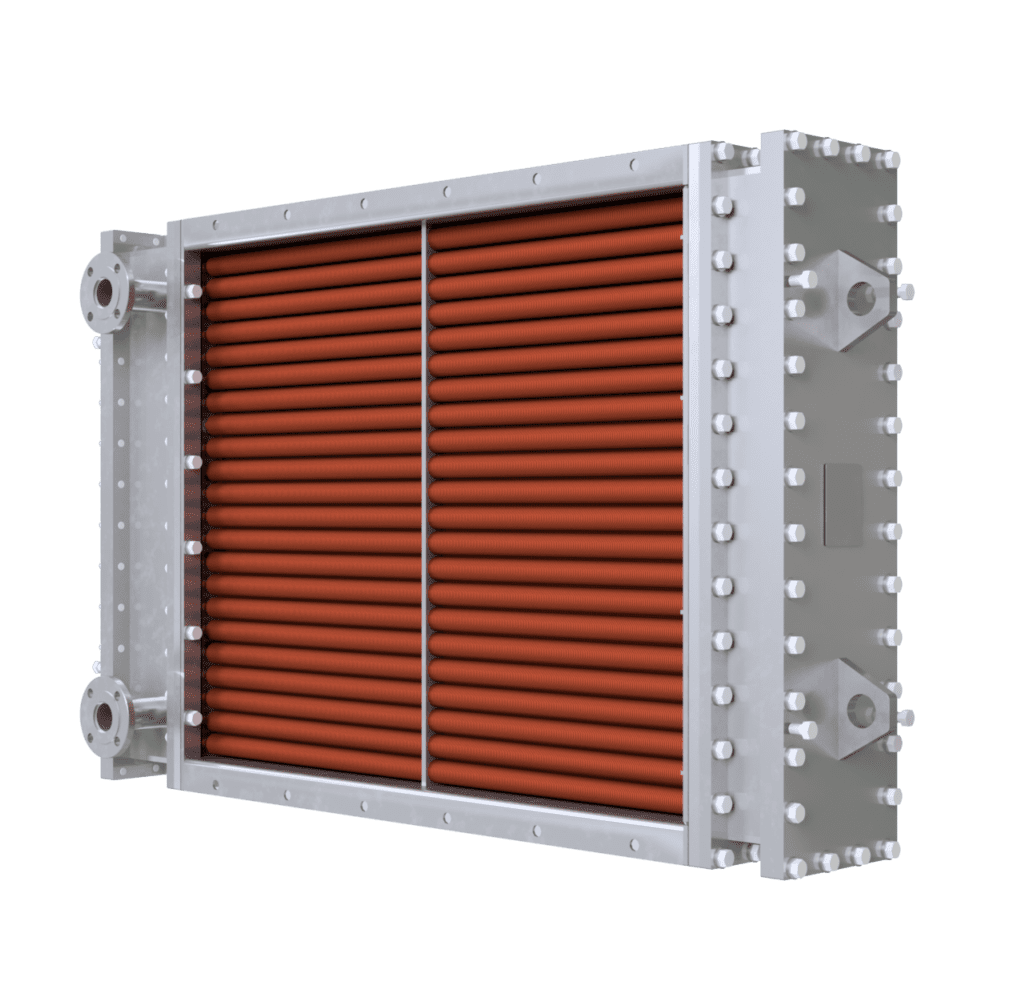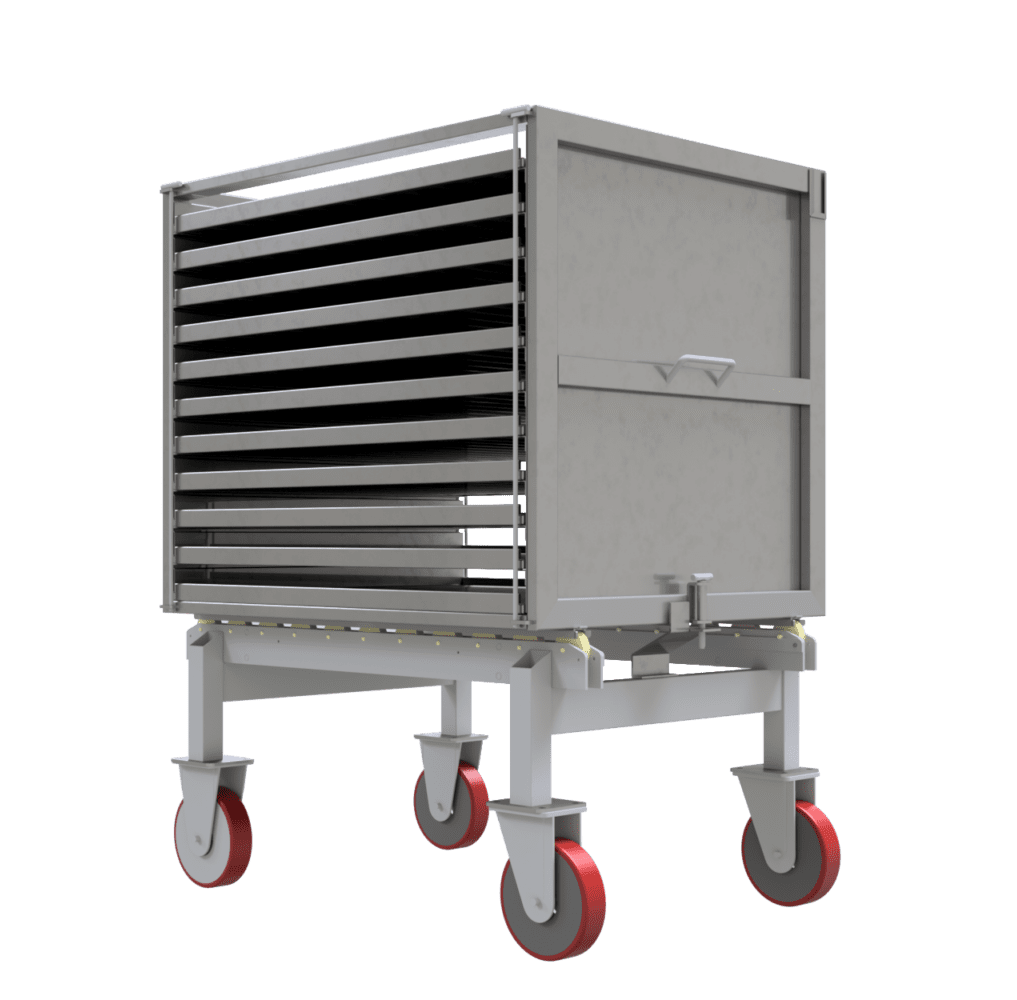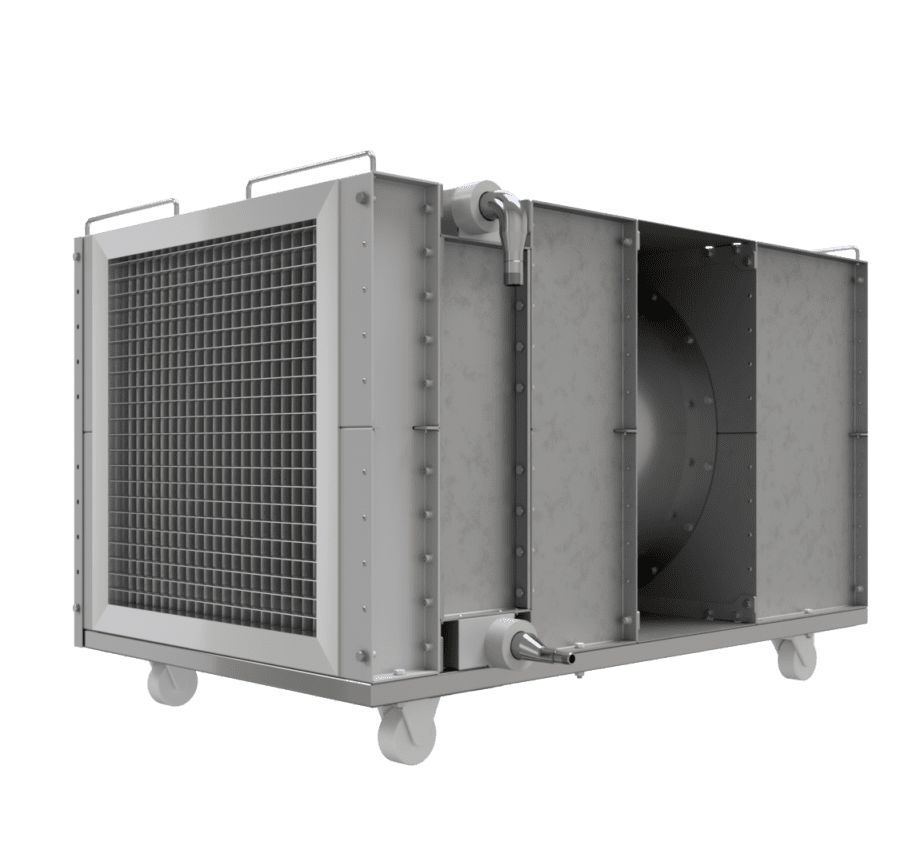 Browse our online catalogue
Join our online community and stay in the know about our latest deals!