Robotic Lawn Mower
Landroid gives you the best lawn in the neighborhood effortlessly.
DIY Power Tools
Advanced engineering and cutting-edge technology
Parts and Accessories
Enhance the performance and longevity of your WORX tools – Explore the accessories
Browse WORX's range of bestselling products.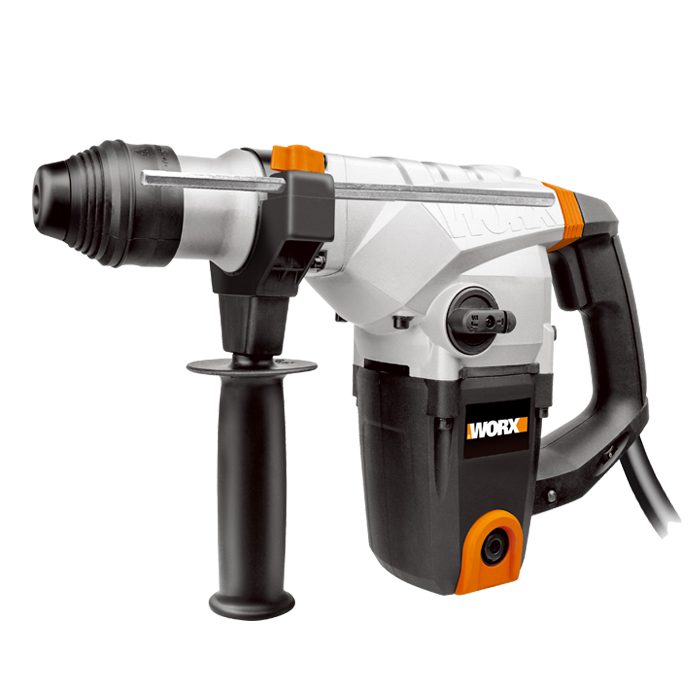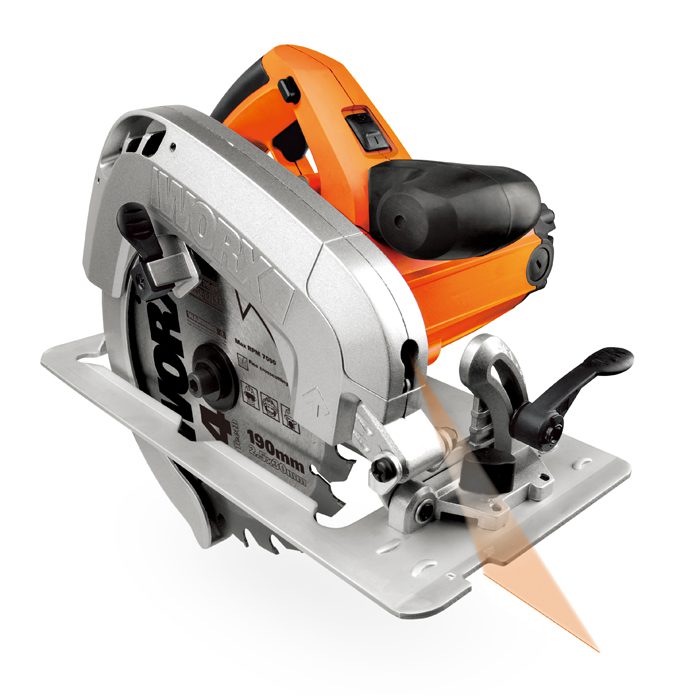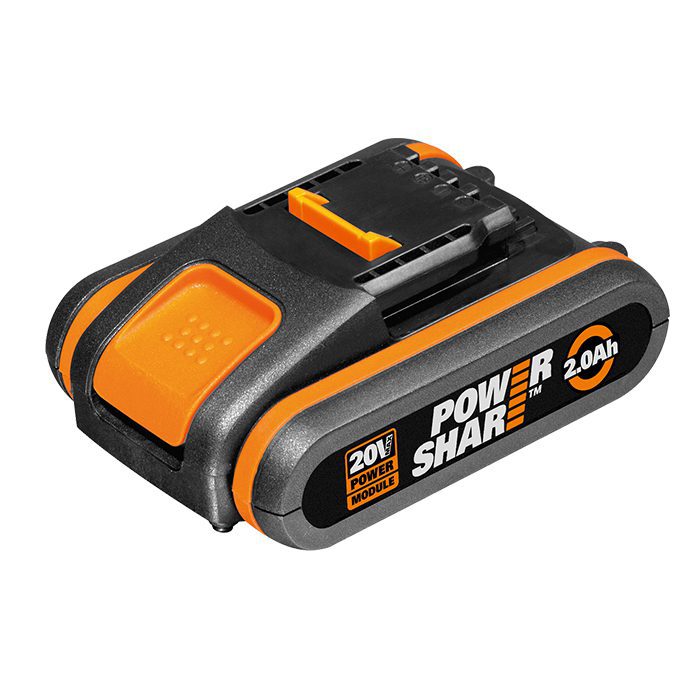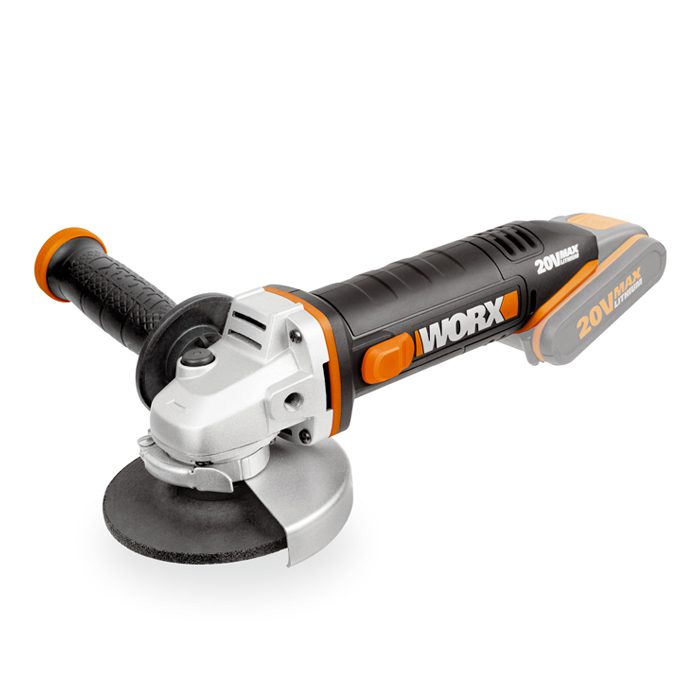 20V Angle Grinder Skin Only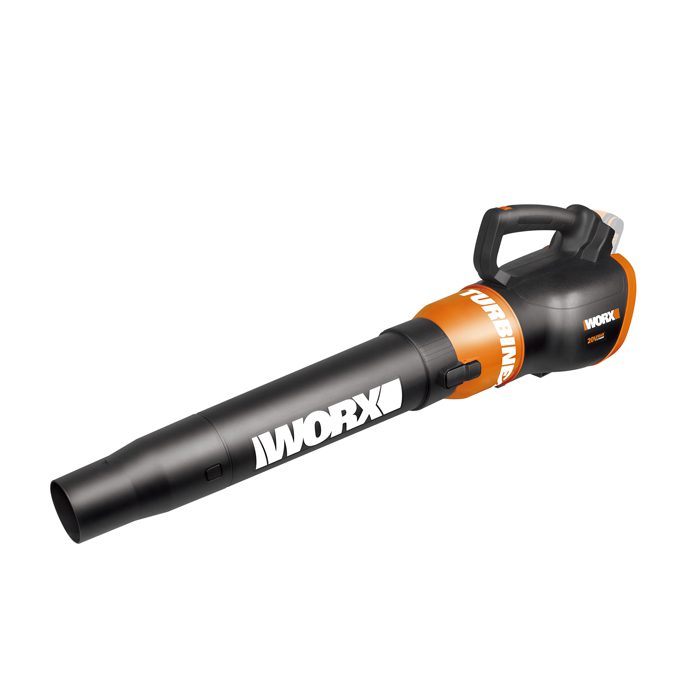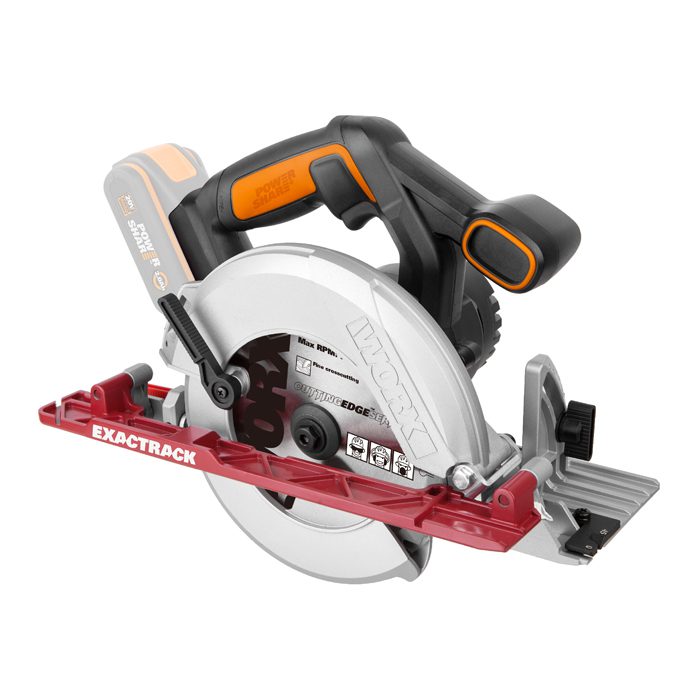 20V Circular Saw Skin Only
Price on Enquiry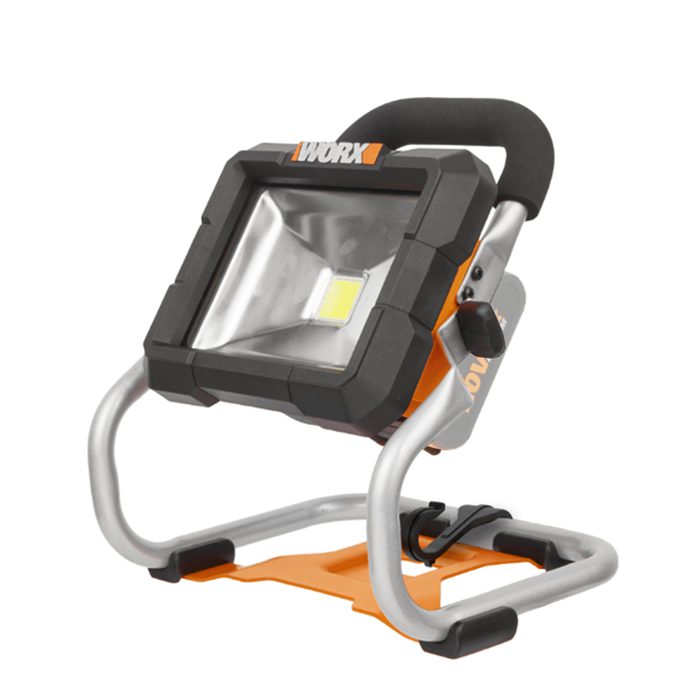 20V Floor Light 1500 Lumen (Skin Only)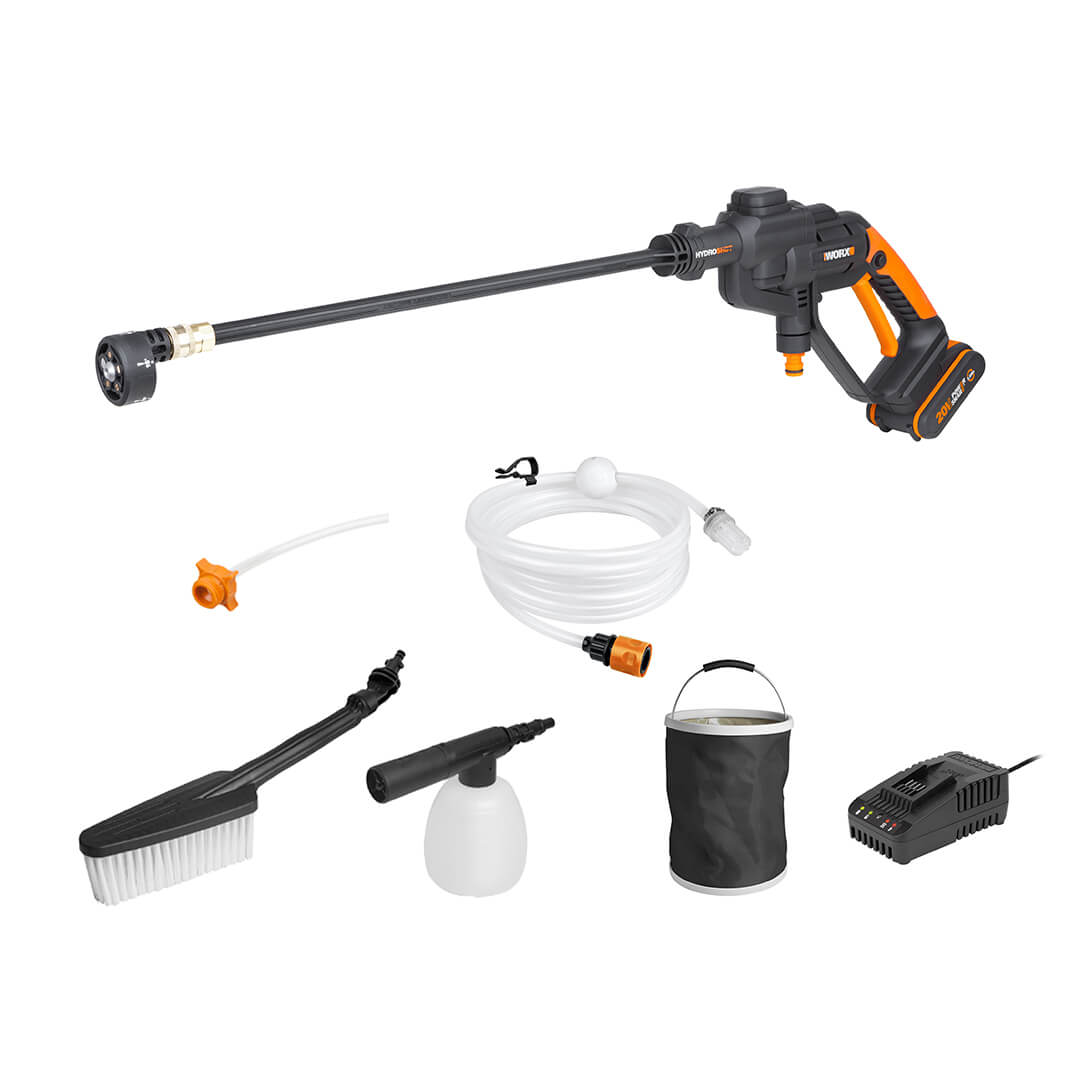 Same Battery, Expandable Power
The only system that powers 75+ 20V, 40V, and 80V products with the same batteries.