CHILL WITH THE BEST!
Hoshizaki sets the standard in Commercial Refrigeration Discover what makes Hoshizaki a true standout.
A Legacy of Excellence
Hoshizaki boasts a rich heritage dating back to 1947. Over 69 Years, it has evolved into the world's leading commercial ice machine manufacturer, a testament to its unwavering dedication to excellence.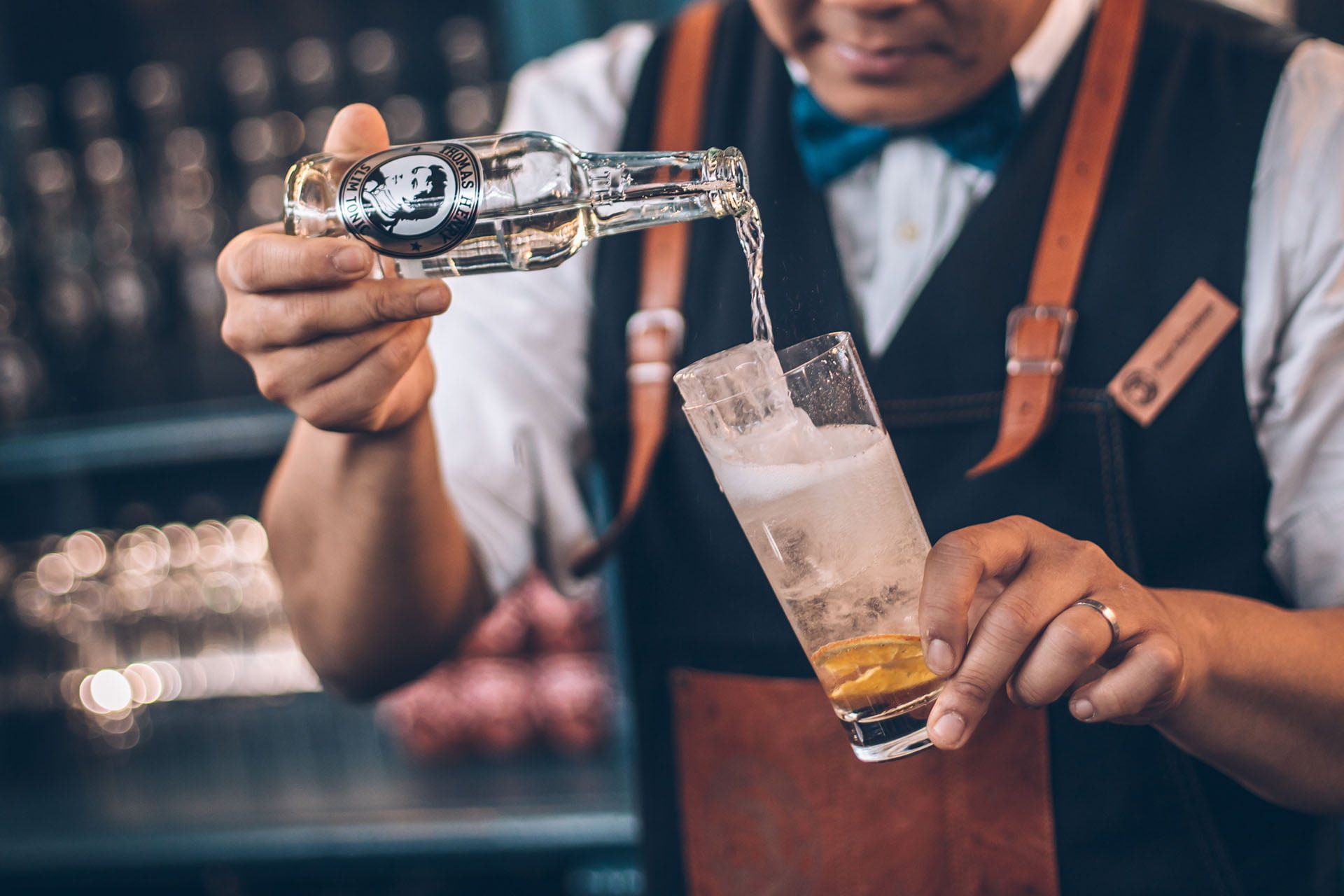 Unrivalled Ice Quality
Hoshizaki's ice machines are renowned for creating some of the hardest and clearest ice in the industry. This exceptional ice quality not only enhances beverages but also resists melting, ensuring drinks stay colder. The crystal-clear ice is a testament to its purity.  
Stainless Steel Evaporator Plates
Hoshizaki sets an industry benchmark with 100% stainless steel evaporator plates. These Stalwart evaporators offer an exceptional lifespan, rarely encountering issues like flaking or peeling, even in challenging conditions.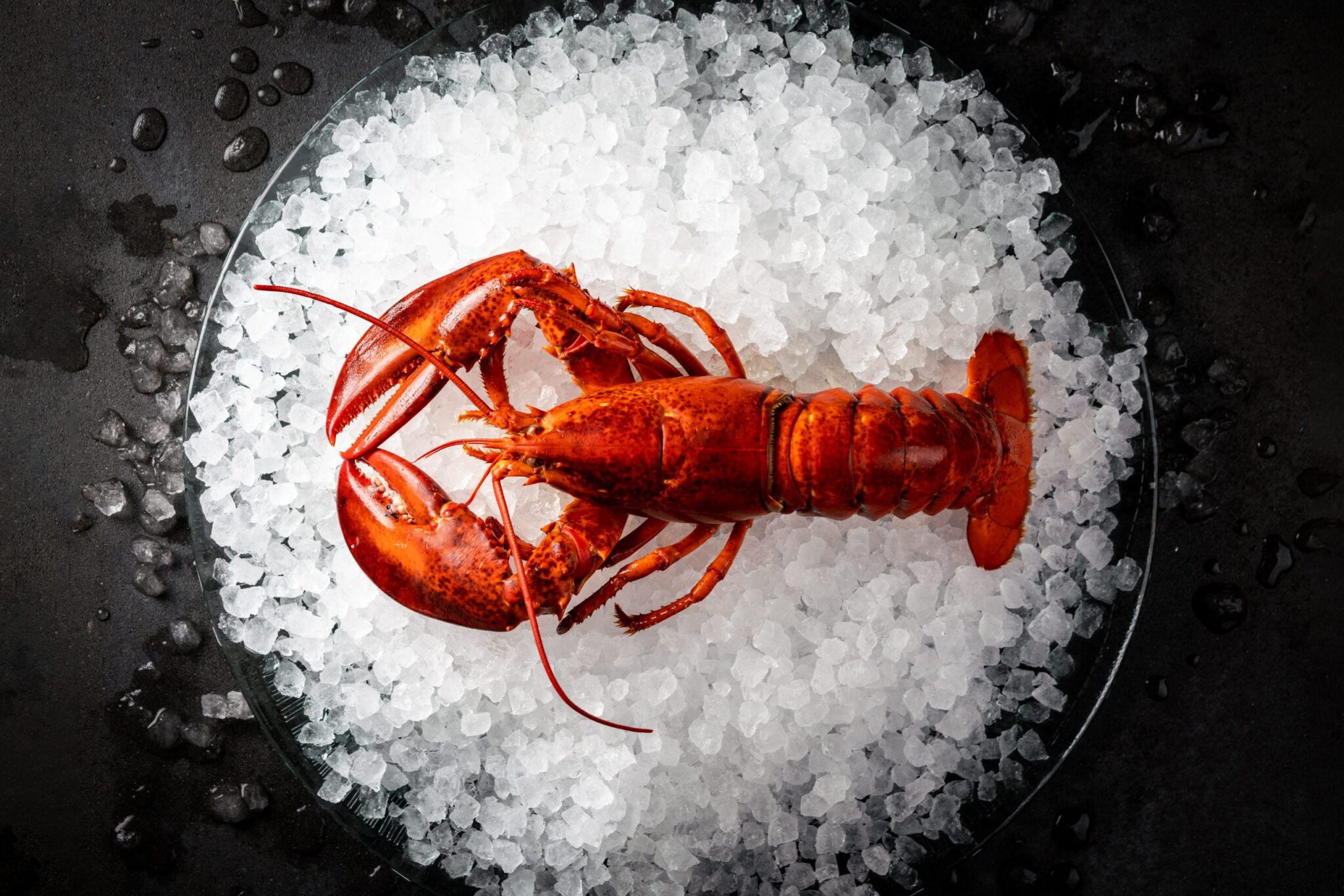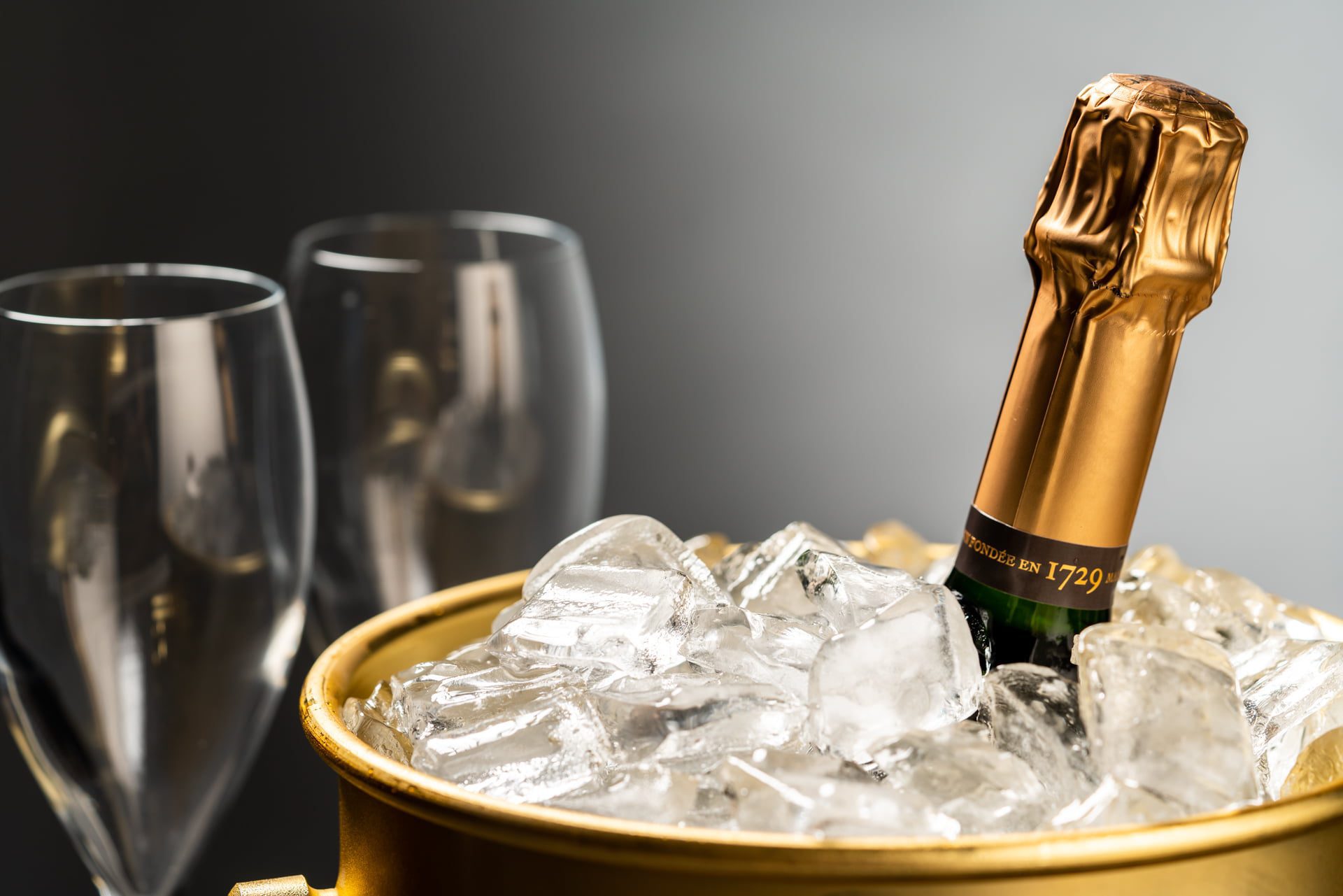 Cycle Saver Technology 
Hoshizaki's Cycle Saver Technology is a game-changer, allowing their ice machines to produce the same quantity of ice in half as many cycles as competitors. 
Patented Self-Cleaning Technology
Hoshizaki's self-cleaning technology automates the process, saving time and money. A clean ice machine ensures high-quality ice and a longer lifespan, making it a cost effective choice.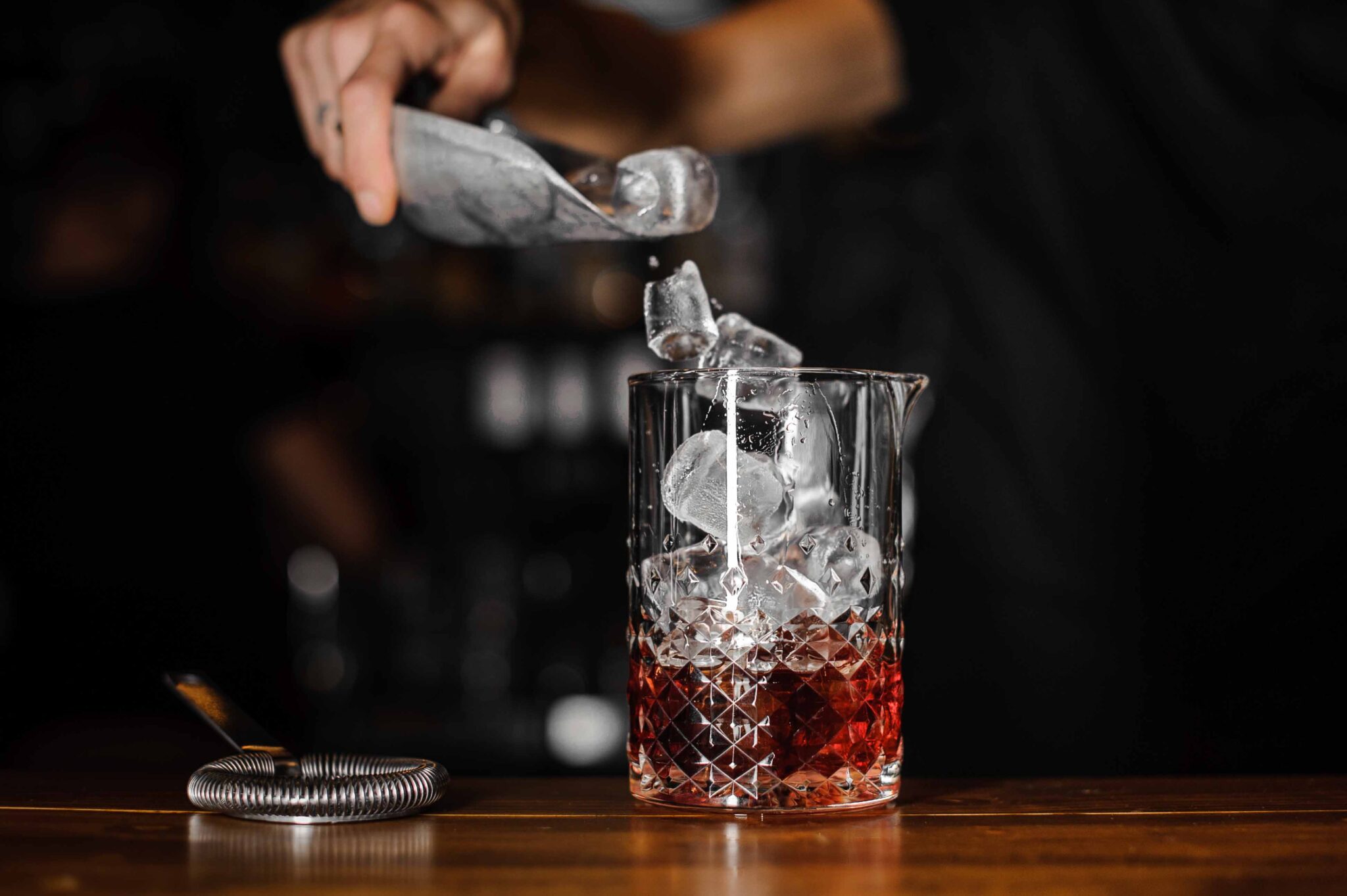 With an illustrious history, cutting-edge technology, and a focus on quality and purity, Hoshizaki reigns as the preferred choice for the best in commercial refrigeration. Opt for Hoshizaki and elevate your refrigeration experience.